Information
Monthly, Founded in 1950
Supervisor:Chinese Academy of Sciences
Sponsor:Institute of Zoology,Chinese Academy of Sciences
The Entomological Society of China
Domestic postal code: 2-153
Foreign issuance code: Q61
ISSN 0454-6296
CN 11-1832/Q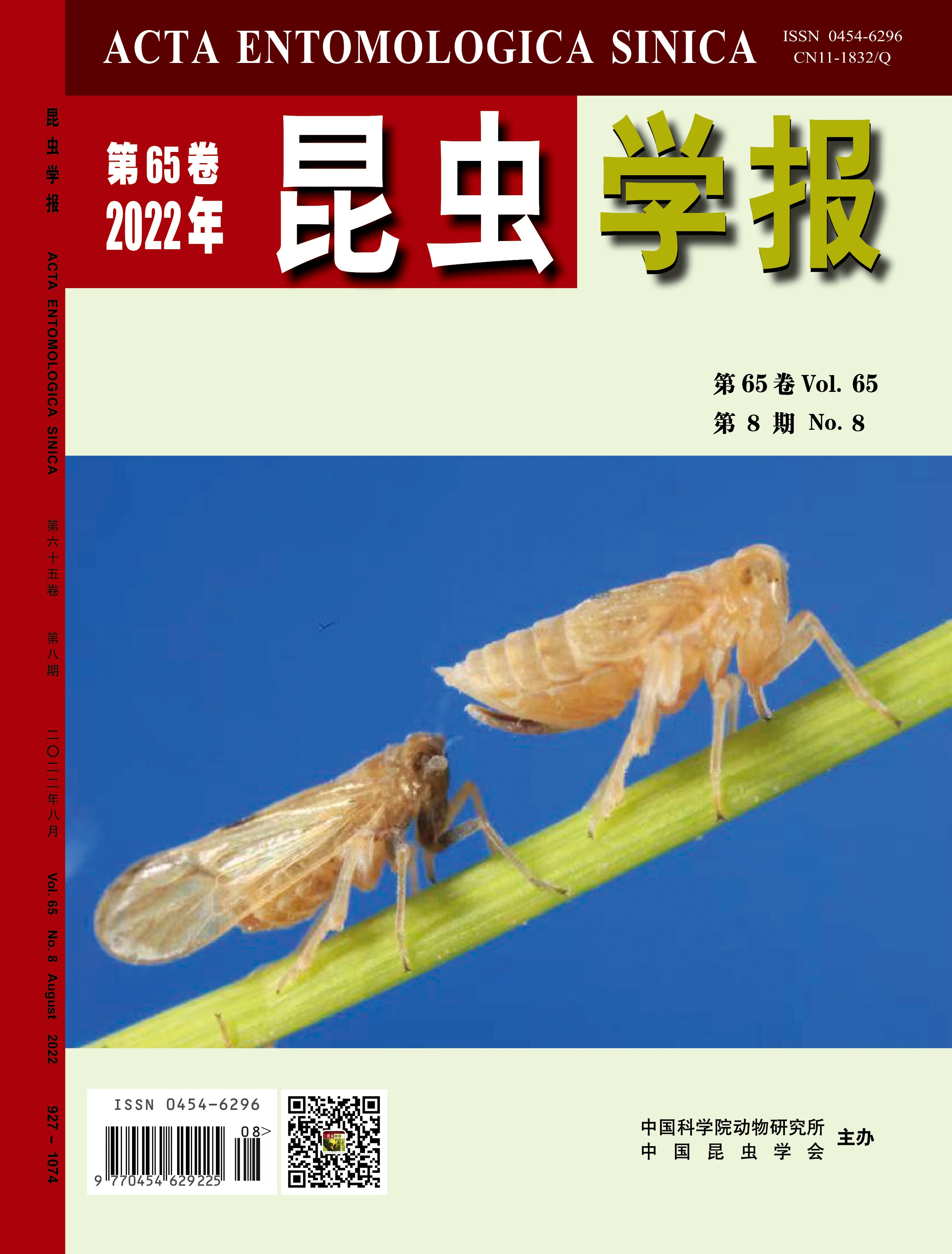 Photo shows adults with their dimorphism differentiation (down left: long-winged morph; up right: short-winged morph) of the rice planthopper,
Nilaparvata lugens
(Hemiptea: Delphacidae) infesting the stem of rice,
Oryza sativa
. In this issue, the cloning, identification and functional analysis of the peroxidase gene
NlPOD
1 inthe brown planthopper,
N. lugens
(pp. 958-966) and the ex

[Detail] ...
Current Issue
20 August 2022, Volume 65 Issue 8