Information
Monthly, Founded in 1950
Supervisor:Chinese Academy of Sciences
Sponsor:Institute of Zoology,Chinese Academy of Sciences
The Entomological Society of China
Domestic postal code: 2-153
Foreign issuance code: Q61
ISSN 0454-6296
CN 11-1832/Q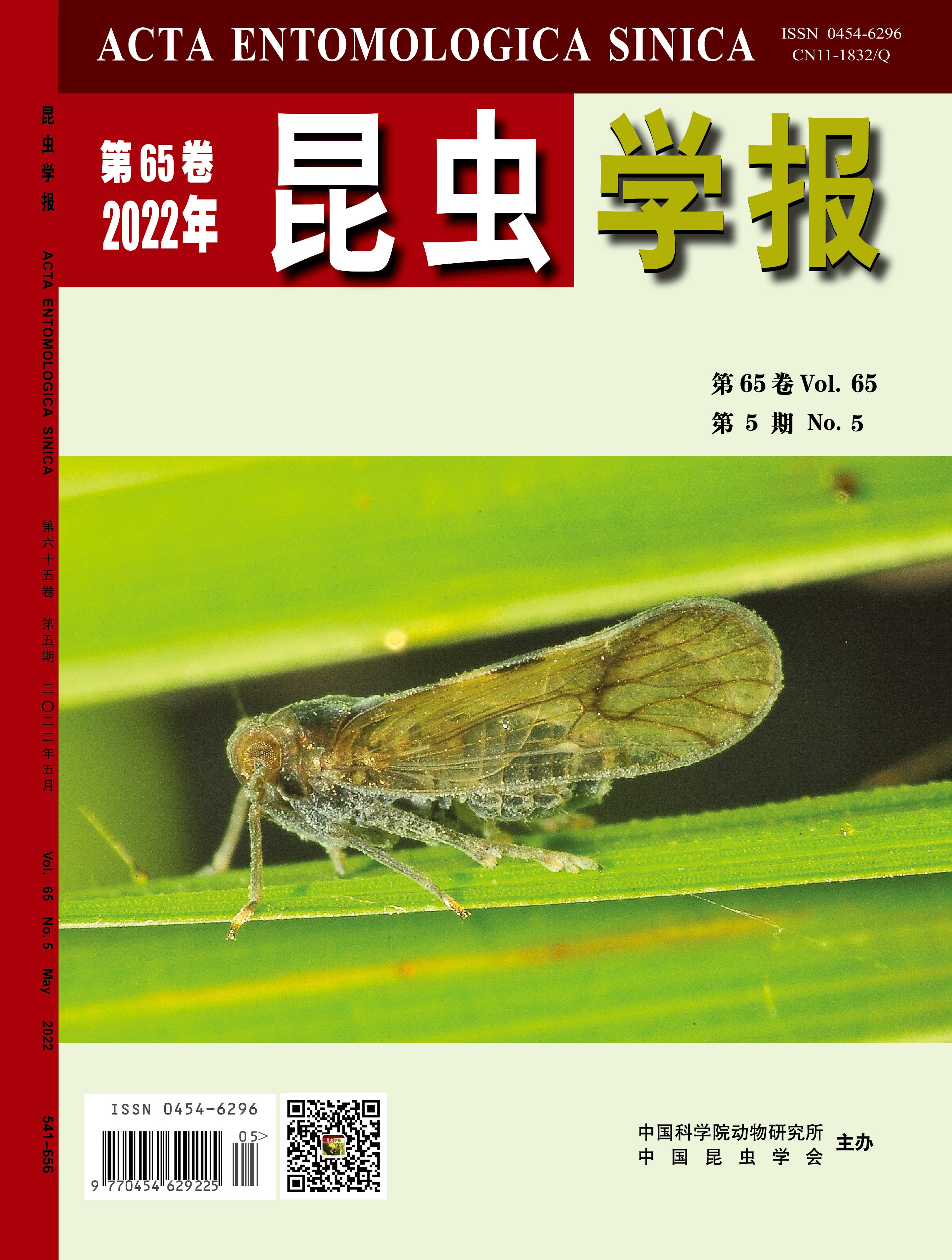 Photo shows an adult of the brown planthopper,
Nilaparvata lugens
(Hemiptera: Delphacidae), feeding on its host plant
Oryza sativa
.
N. lugens
is one of the most destructive insect pests of
O. sativa
inChina. The improved rice cultivars carrying resistance genes always lose their resistance to
N. lugens
due to the evolution of new populations or bi

[Detail] ...
Current Issue
20 May 2022, Volume 65 Issue 5